ACID-INSOLUBLE LIGNIN IN WOOD AND PULP
Lignin, Acid insolubles, Wood, Pulp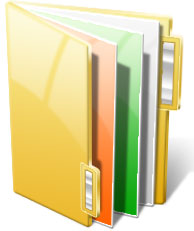 Provider:
TAPPI
Price: $49.00
Product Details
Determinants of acid-insoluble lignin in wood and in all grades of unbleached pulps.
Contains semi-bleached pulp the lignin content should not be less than about 1% to Provide a sufficient amount of lignin, about 20 mg, for an accurate weighing.
Method is not applicable to bleached pulps containing only small amounts of lignin.
Determination of lignin content in wood and pulps provides information for evaluation and application of the processes.
Lignin represents the "incrusting material" forming a part of the cell wall and middle lamella in wood.
It Provides information on:
Scope.
Content.
Keywords.
Sampling.
Procedure.
Test specimens.
Apparatus.
Reagents.
It Benefits:
Production Manager.
Technical Manager.
Researchers.
Laboratory Personal.
Product Reviews
This product hasn't received any reviews yet. Be the first to review this product! Write review