COPPER NUMBER OF PULP,PAPER AND PAPERBOARD
Pulp, Paper, Paperboard, Copper number, Bleached pulps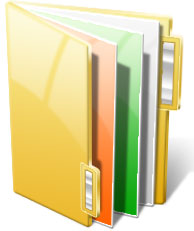 Provider:
TAPPI
Price: $35.00
Product Details
This method describes a procedure for determining the copper number of bleached and purified pulp, paper, and paperboard, except those containing calcium sulfite, zinc sulfide, melamine resin, or other copper-reducing nonfibrous materials.
Copper number is defined as the number of grams of metallic copper (as Cu2O) resulting from the reduction of CuSO4 by 100 g of the pulp or paper fibers.
In this method it should not be applied to papers containing mechanical pulp or unbleached chemical pulp.
It also includes information on:
Scope.
Content.
Condition.
Keywords.
Who will benefit:
Production Manager.
Technical Manager.
Researchers.
Laboratory Personal.
Product Reviews
This product hasn't received any reviews yet. Be the first to review this product! Write review