Factory Toolbox - Engineering Toolkit
A compilation of procedures, presentations, forms, and tools created by world-class organizations; can be easily customized for use in your organization.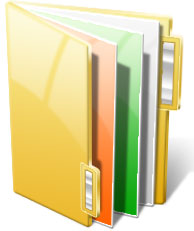 Provider:
Superfactory
Shipping:
Available for download - Link will be provided in My ComplianceOnline section
Price: $40.00
Product Details
Drafting procedures for engineering documentation.
Applies to all engineering drawings.
Applies to Engineers within Product Development, Software and Firmware Development, Process Assurance, Manufacturing and Quality Assurance.
To define the process for vaulting released versions of firmware.
It also includes information on:
Solid works
Autocad
Engineering Drawings
PCAD/TANGO/PROTEL
Who will benefit:
Product Reviews
This product hasn't received any reviews yet. Be the first to review this product! Write review