FREENESS OF PULP (CANADIAN STANDARD METHOD)
Pulp, Freeness, Canadian Standard Method, Drainage rate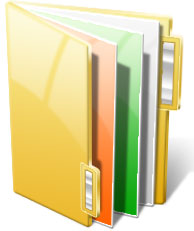 Provider:
TAPPI
Price: $35.00
Product Details
Measure the rate at which dilute suspension of pulp (3 g of pulp in 1 L of Water) may be drained.
Designed to test value primarily for the control of manufacture of ground wood.
Used to follow the changes in drainage rate of various chemical pulps during beating and refining.
Freeness values do not necessarily correlate with the drainage behavior of pulp material on a commercial paper machine.
It Provides information on:
Scope.
Content.
Keywords.
Sampling.
Procedure.
Test specimens.
Apparatus.
Reagents.
It Benefit:
Production Manager.
Technical Manager.
Researchers.
Laboratory Personal.
Product Reviews
This product hasn't received any reviews yet. Be the first to review this product! Write review