Ink Metering Systems for Corrugated Flexo Presses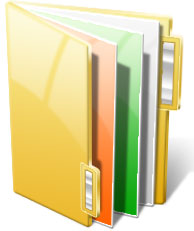 Format:
PDF
Language:
English
Product Type:
Digital
Provider:
TAPPI
Shipping:
Available for download - Link will be provided in My ComplianceOnline section
Price: $49.00
Product Details
The flexographic ink metering system contains an anilox roll that is engraved for holding precise amounts of ink. There are three basic methods for metering the amount of ink. This TIP will discuss these methods for controlling ink film thickness.