PAPER MACHINE SHOWER RECOMMENDATIONS
Showers, Nozzles, Flow, Cleaning, Forming, Pressing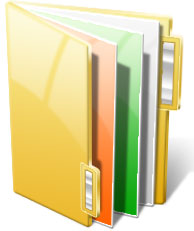 Provider:
TAPPI
Shipping:
Available for download - Link will be provided in My ComplianceOnline section
Price: $35.00
Product Details
This TIP outlines basic considerations for the application of showers on paper machines, and specific recommendations for showers to clean and condition forming, pressing, and drying fabrics.
The recommendations are presented as starting points to install and evaluate showers on paper machines. It is recognized that all machines are unique, and common sense is needed for specific applications.
It Provides information on:
Fan showers.
Needle jets.
Forming section shower applications.
Press section showers.
It Benefits:
Engineer.
Technical Manager.
Researchers.
Laboratory Personal.
Analyst.
Product Reviews
This product hasn't received any reviews yet. Be the first to review this product! Write review