Quality Management System for a Pharmaceutical Company RFP Template
Includes DOCUMENT MANAGEMENT, OOS & VARIANCE, CAPA, AUDITS, INSPECTIONS, TRAINING, COMPLAINTS, CHANGE CONTROL, EQUIPMENT MANAGEMENT.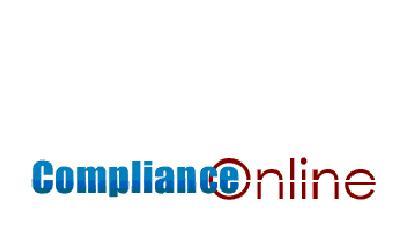 Provider:
Complianceonline
Shipping:
Available for download - Link will be provided in My ComplianceOnline section
Price: $49.00
Product Details
The pharmaceutical industry is constantly being challenged to meet the rising standards of quality and to comply with rigorous FDA regulatory requirements.
This RFP template includes a comprehensive list of features required from a quality management solution to enable companies to automate their quality management processes, gain real-time visibility into their quality metrics, lower their cost of regulatory compliance and reduce their risk of non-compliance.
It Provides information on:
Document Management.
Oos & Variance.
Capa.
Audits.
Inspections.
Training.
Complaints.
Change Control.
Equipment Management.
It Benefits:
Quality Manager.
Medical Representatives.
Trainers.
Supervisors.
Laboratory Personal.
Product Reviews
This product hasn't received any reviews yet. Be the first to review this product! Write review