SOME QUESTIONS AND ANSWERS ON GEL TEMPERATURES AND ON THE GEL TEMPERATURE TEST FOR CORRUGATING ADHESIVES
Gels, Sodium hydroxide, Sodium borate, Single facers, Gluers, Temperature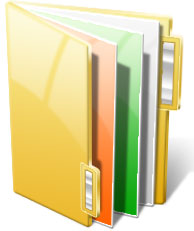 Provider:
TAPPI
Shipping:
Available for download - Link will be provided in My ComplianceOnline section
Price: $35.00
Product Details
The most important reason is to measure how uniformly your adhesive is being made. A consistent gel point range in fresh batches day after day will tell you that both your raw materials and your makeup procedures are holding constant. A change in gel point , outside of the normal range, will immediately alert you that something has changed.
It Provides information on:
Scope.
Safety Precaution.
Content.
Keywords.
It Benefits:
Researchers.
Laboratory Personal.
Analyst.
Product Reviews
This product hasn't received any reviews yet. Be the first to review this product! Write review