SQF Internal Audit Checklist for Manufacturers (Modules 2 & 11)
Fully written, ready to use or customize checklist addresses the requirements of the SQF Code.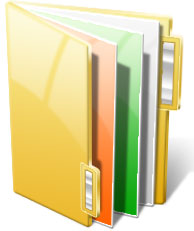 Format:
MS Word
Language:
English
Product Type:
Digital
Provider:
22000-Tools by Vinca, LLC
Shipping:
Download link will be sent via email
Price: $149.00
Product Details
This includes both Module 2 and Module 11. They are written in question format, in MS Word, to make it easy for your internal auditors to conduct the audit.
Product Reviews
This product hasn't received any reviews yet. Be the first to review this product! Write review