Superfactory Excellence Program - Cost Accounting
Slide presentation on Cost Accounting (304 slides)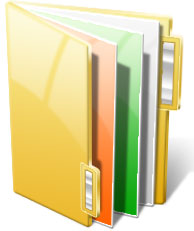 Provider:
Superfactory
Shipping:
Available for download - Link will be provided in My ComplianceOnline section
Price: $80.00
Product Details
Cost Terms, Concepts, and Classifications.
Job Order Costing.
Cost Behavior.
Cost – Volume – Profit.
Activity Based Costing.
Profit Planning.
Standard Costs.
Flexible Budgets and Overhead Analysis.
Relevant Costs for Decision-Making.
Product Reviews
This product hasn't received any reviews yet. Be the first to review this product! Write review