Superfactory Excellence Program - Human Factors
Slide presentation on Human Factors (83 slides)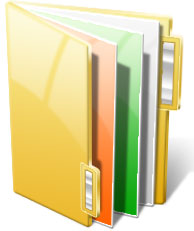 Provider:
Superfactory
Shipping:
Available for download - Link will be provided in My ComplianceOnline section
Price: $40.00
Product Details
It is the practice of arranging the environment to fit the person working in it.
Recognition that risks exist within the workplace, both in the factory and office areas.
Benefits from Safety improvements create the same for Productivity and Quality of product.
Cooperate with employer in making related design changes in the workplace.
It Provides information on:
Ergonomics.
Knowledge Management.
Rewards & Recognition.
Safety & Health.
Effective Teams.
Conducting Effective Meetings.
It Benefits:
Production Manager.
Quality Manager.
Compliance Manager.
Human Resource Manager.
Product Reviews
This product hasn't received any reviews yet. Be the first to review this product! Write review