WATER-SOLUBLE SULFATES IN PULP AND PAPER
Sulfates, Water solubles, Pulp, Paper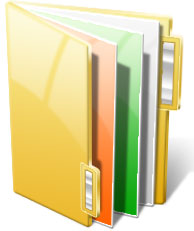 Provider:
TAPPI
Price: $35.00
Product Details
Method is for the volumetric determination of water-extractable sulfate in pulp or paper.
The method is suitable for sulfate content from 0.01% up to 1%. It can be modified to extend this range also.
This method does not measure total sulfur .
It does not designed for the analysis of papers containing fillers composed of sulfides, sulfites, or sulfates .
Sulfites and thiosulfates do affect results of the test.
The sulfate content of rosin sized paper is important as an indicator of alum carried with the wet sheet.
It Provides information on:
Scope.
Content.
Condition.
Keywords.
It Benefits:
Production Manager.
Technical Manager.
Researchers.
Laboratory Personal.
Product Reviews
This product hasn't received any reviews yet. Be the first to review this product! Write review