CALIBRATION AND MAINTENANCE OF THE MANUALLY OPERATED MICROMETER
Calibration, Maintenance, Micrometers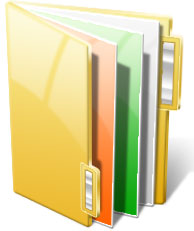 Provider:
TAPPI
Shipping:
Available for download - Link will be provided in My ComplianceOnline section
Price: $35.00
Product Details
The manually operated micrometer is commonly used when performing caliper (thickness) measurement tests on paper, paperboard, linerboard, corrugated board, and solid fiberboard.
Caliper of corrugated board and its components are critical in assuring board quality and physical properties. Caliper is important to paper mills because it is used to control the process related to sheet density and other quality attributes. In the corrugated plant, caliper is used to control quality of board through the combining and converting process. The caliper test is relatively simple to perform, but is susceptible to serious errors if the instrument is not properly maintained.
Product Reviews
This product hasn't received any reviews yet. Be the first to review this product! Write review