MULTIPLE-OUT ROTARY DIECUT STACKING
Diecut, Dieboard, Press, Stackers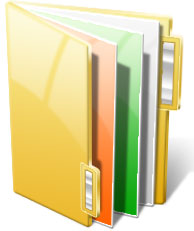 Provider:
TAPPI
Shipping:
Available for download - Link will be provided in My ComplianceOnline section
Price: $35.00
Product Details
By the very nature of running multiples across on a rotary diecutter, the blank size of each diecut will be small and, quite often, at or close to press and stacker minimums. As many of these same blanks can also be run, two up (or around), one can quickly see the potential for high performance and potential problems, if not properly run.
To achieve success in this method of operation, the converter must focus on the following areas of control and pay attention to detail when setting up the press and stacker.
Product Reviews
This product hasn't received any reviews yet. Be the first to review this product! Write review